Special Events

THANK YOU!
Thank you to everyone who helped make this year's Condom Couture THE BEST one yet! Together, we raised more money than ever before to help people receive the care they need regardless of income, insurance, or immigration status.
---
VIDEO
Did you miss the debut of our new video at Condom Couture? Or do you just want to watch it again? It's now on YouTube. Feel free to share with your family and friends! Thank you One Thousand Design for creating this video for us.
---
PHOTO BOOTH
Be sure to check out Verte Photography's website to see your photo booth pictures! https://www.vertephoto.com/bvwh
Thank you Verte Photography for always aking our photo booth so much fun!
---
We could never have this event without our supporters
Thank you for your unwavering support of Women's Health!
Questions About The Event?
Contact Frankie Ryder, Development & Administrative Coordinator:
frankie@bvwhc.org | 303.440.9320 ext. 139
---
Thank you to our 2017 Sponsors!

Resistance Leaders
Justice Promoters
Inspired Changemakers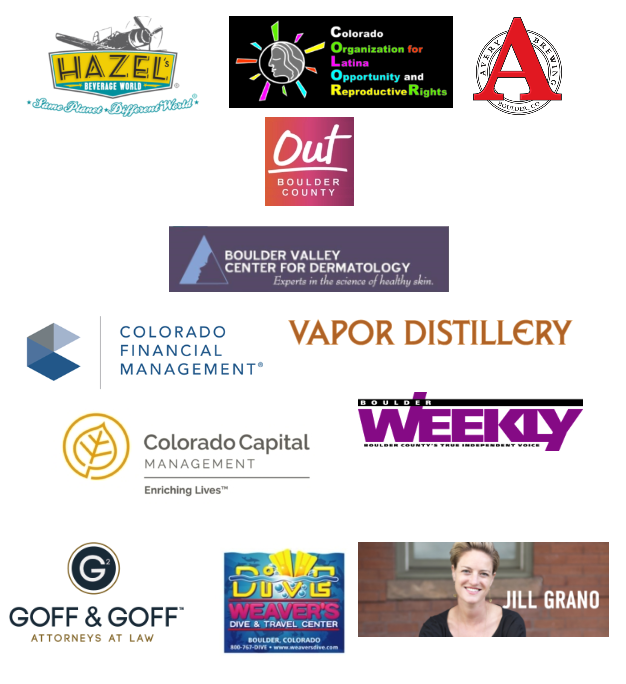 Movement Marchers
Grassroot Organizers